Can I afford a harpist for my wedding or event? People are often scared to even ask for a price but are pleasantly surprised by the affordability of a harpist. Despite the fact that it is an expensive instrument to own and maintain you can still hire a skilled musician with a lifetime of training for less than a wedding DJ. Live music can be sadly overlooked in the initial budget planning stage but couples who do decide to take the leap look back and can't imagine their day without a live soundtrack and the electrifying atmosphere a harpist creates.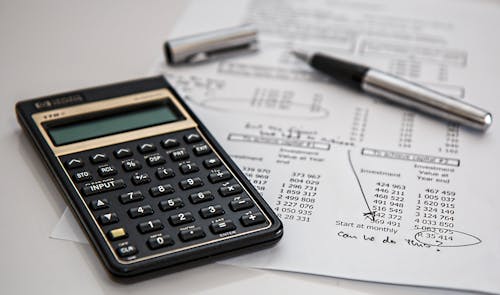 Harpist prices vary depending on a number of factors including location, experience, the cost of the harp they play and how in demand they are. Harpists who's profession is not made up mainly from weddings may also charge more as it takes them away from their main line of work and uses up their weekends.
As a rough guide you can hire a harpist from £250 – £800 and most harpists offer packages to cover different combinations of the ceremony, drinks reception and wedding breakfast. There are not as many harpists around as other musicians and they experience high demand in peak wedding season.
Copyright © 2022 Christine Palethorpe. All Rights Reserved